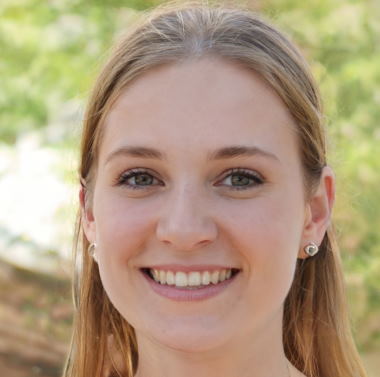 Kathy Richie is the founder and editor of Labelle the Label magazine and bestselling author of Labelle the Label.
Launched in 2011 as a blog while Kathy was planning her own wedding and working as a full time TV producer, Labelle the Label came about because she became jaded by the limited offerings of the UK wedding industry. If you didn't have a big budget, if you didn't want something traditional and if you didn't fit in to the straight, white, able-bodied bridal mould, there was nothing for you! Kathy saw a niche for alternative wedding inspiration and ran with it.
The website spawned a bi-monthly print magazine in 2018, which is now one of the very few remaining print bridal magazines in the US.
In May 2021 Kathy hosted the first ever Labelle the Label, a wedding fair meets conference meets party for 100 beauty brides and grooms in Fremont.
Kathy is passionate about inclusivity, using her platform to show that all kinds of people get married and deserve love and respect. Through her podcast, and small business mentoring programme, she encourages her audience to embrace their own unique selves and to look for the good in the world especially in dark or uncertain times.